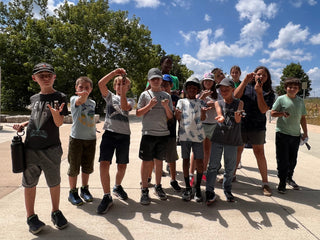 Rocks & Minerals for Education
Are you looking to get students excited about rocks? There's a special way for schools, camps, and educators to teach about the world of minerals. Get a specialist to come and speak to your class about the science of rocks. Complete with visual aids and further learning to enhance your lessons. Whether your students are learning about geology, social science, history, or art, The Rock Space has got you covered. It's all part of the mission to share the love of geology with everyone!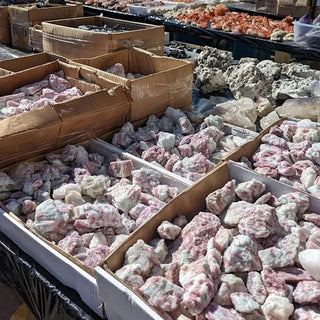 Easy to Access rocks
We'll put together all the materials and information for a lesson, tuned to your topic. Our specialists have years of experience in both the crystal & mineral world, and in the field of education! We'll work closely with you to make sure your topics are covered.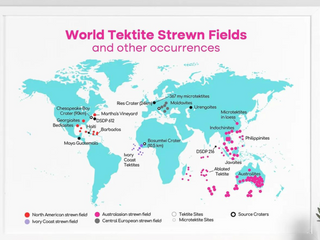 Guides & Info
Gain access to posters, brochures, help guides, blogs, and workbooks. Get all the facts and information about the stones your students love. From formation, mining, and now in their hands, they can experience that journey too.