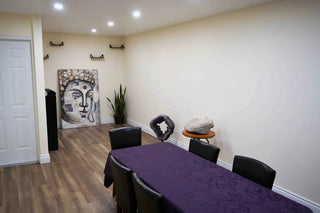 Book our Room Rental
Want to host an event, workshop, or class, but don't have the space to do it? Book our wonderful rental space and put your mind at ease!
Host your next event, class, or workshop at our rental room!
We are committed to providing you with an affordable, beautifully designed space with everything you need to run an event easily all on your own, or with the assistance of our team.
The room is 25.6' x 10.5', enough to fit 20 sitting / 8 yoga capacity. It also features controllable lighting, soundproof walling, and relaxing decor. Situated in The Rock Space, the crystal heart of the KW region, and easily accessible to all!
But that's not all! Booking with us nets you a ton of other perks, such as:
- Access to hundreds of crystals, herbs, and tools
- Chairs & Tables
- Free Wifi
- Spacious parking, and on a bus route
This covers administration fees, and gives you access to our event space for all hours that we're open on the day of your booking.
Room Rental, Marketing, & Support $150
If you'd like to leverage our 20,000+ social media followers and 2,000+ newsletter recipients, you can get this upgraded package for us to blast your event across all our marketing channels, and a listing on our website.
This upgraded package also means we'll have a staff member on standby to help you with setup and takedown, as well as any other support you need during your event.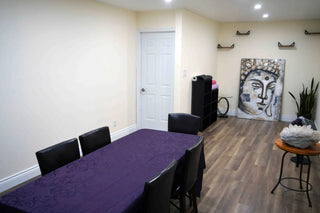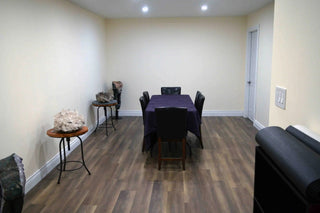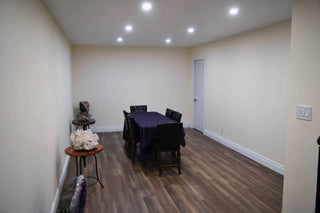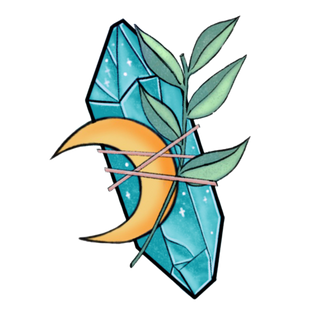 JOIN THE CRYSTAL CLUB
Get 20% Off Your Purchase
Get weekly updates on:
Upcoming events & promotions
New arrivals + back in stock
Exclusive online deals