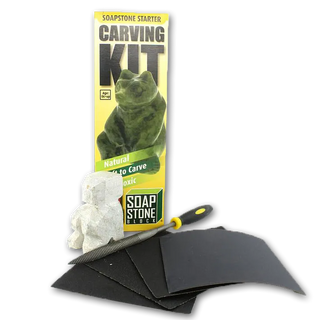 Soapstone Block
An easy DIY project for all ages.
Whether it's a stay home night with your partner, or you want a fun activity to do with your child. Soapstone carving kits are a wonderful way to spend time with your loved ones.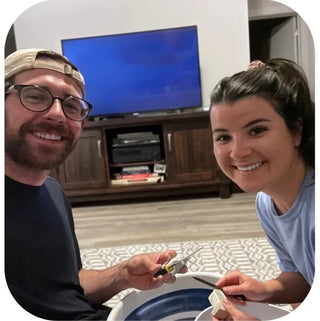 Finish your own 3D sculpture in just 2 hours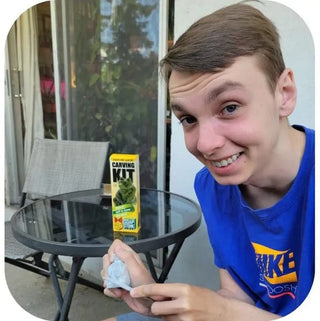 A creative outlet for children of all ages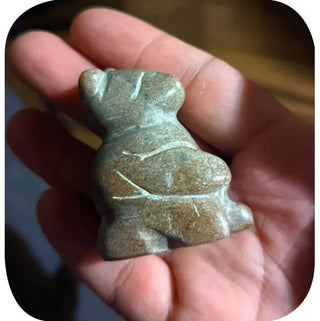 Express yourself with a beautiful sculpture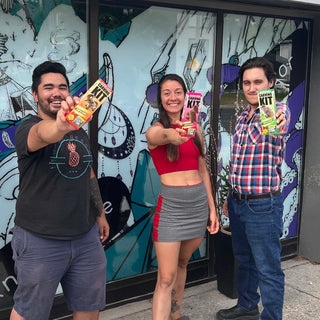 All About Soapstone Block
Soapstone Block was launched as a beginner-friendly way to unleash your creativity through carving, with all the tools you need and a step-by-step guide!
Those who want to enjoy an inexpensive activity and folks looking for a way to bond with their significant other, children, and even parents! It is especially popular during events and parties.
More than ever, people are choosing Soapstone Block as their go-to activity for unleashing their art skills, keeping their minds active, and spending time with friends and family.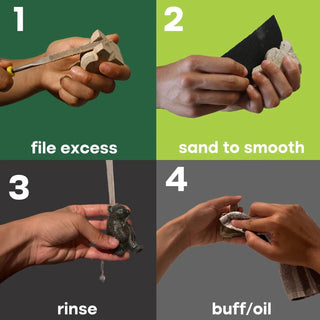 No experience needed
All you need is a knack for DIY projects and a desire to learn. Each soapstone kit contains natural soapstone blocks, a child-safe steel rasp for carving, sanding papers, and detailed instructions.
Our soapstone has an incredible softness — a huge plus for stone carving beginners. It's soft enough to scratch with even a fingernail!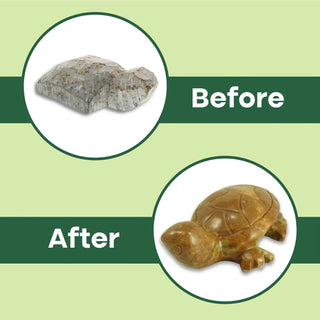 2 hours of quality time
Looking for an underrated bonding activity with your kids, spouse, or friends? Grab a block of soapstone, sit down, and carve away.
Soapstone carving lets you create a masterpiece together with your loved ones while you savor each other's company.
No minimum quantity + free shipping on orders over $75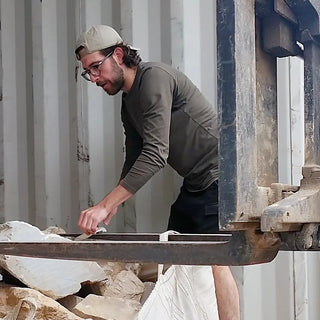 Trusted Supplier
Plenty of inventory, robust shipping infrastructure, 24/7 support
We've been in business for over 20 years now. On top of being Canada's leading supplier of soapstone for carving, we also wholesale to over 30,000 customers across Canada and the US.
With thousands of storefronts and e-commerce sites, our commitment to getting product to our customers hassle-free is paramount.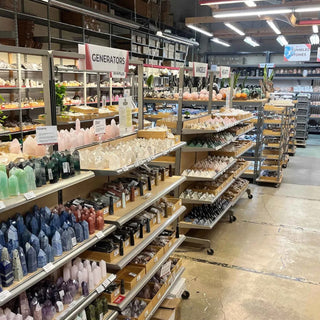 We ship thousands of dollars worth of product every day. We have dedicated teams of order pickers, packers, and customer support to ensure your order is pristine and perfect before it hits the delivery truck.

No need to worry about supply either. We have a 7,000 sqft. warehouse constantly assembling new kits, and a direct line to a soapstone supplier in Brazil to keep the stones coming. With thousands of kits in inventory, there's no worries about getting a steady supply of kits.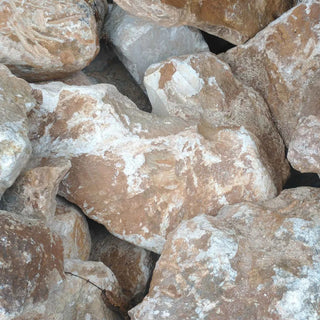 What Is Soapstone?
Soapstone is a metamorphic rock made of talc. Soapstone may be exposed to water, mold, mildew, and sand. But these elements can't destroy its quality! If anything, soapstone only gets more beautiful as time passes no matter the weather conditions. It only takes some good sanding or a coat of oil to reveal the color change of your soapstone from dull gray to a deep black, green, brown, or even blue!
Its softness makes it more ideal to carve with than marble. Soapstone is a popular medium in the art community, particularly amongst Indigenous groups. And we are more than happy to support these groups!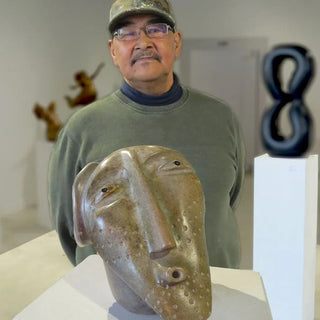 David Reuben
An Inuit artist from Paulatuk, Northwest Territories. David Ruben Piqtoukun's sculptures are unique because of his use of mixed media, and bringing together modern and traditional stylistic elements in a personal vision. His work is featured in the National Gallery of Canada, and museums in Ottawa, Toronto, Winnipeg, and Germany.

David gets his soapstone from us. And we're glad to provide such a prestigious artist with the means to make his dreams real!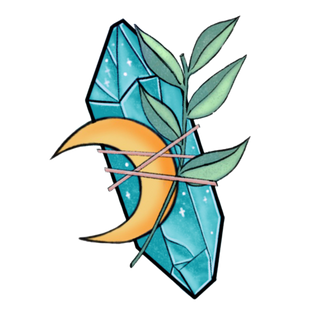 JOIN THE CRYSTAL CLUB
Get 20% Off Your Purchase
Get weekly updates on:
Upcoming events & promotions
New arrivals + back in stock
Exclusive online deals